How we do things
Our basic value is to provide customers products and services with reliable quality, competitive costs and timely delivery. Along with the value, we care about design, manufcaturing and sustaibable development in our work.
Design & Engineering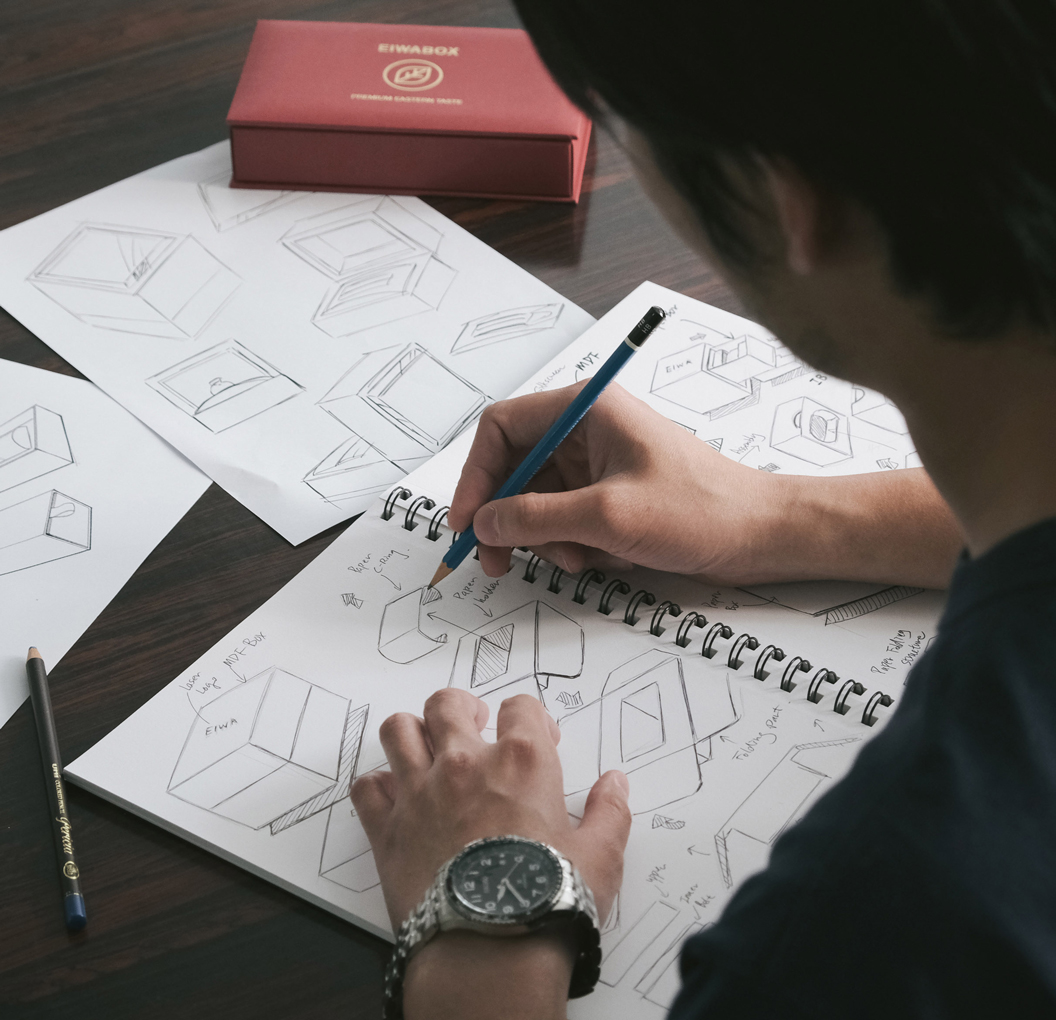 We have a strong base in design capability, including designers in Hong Kong and Tokyo plus our engineering design team in China factory. Our designers are creating new designs every day. This is the heart beat of our company. Value engineering is included in our design work thanks to the collaboration between designers and engineers.
Factory
Our wholly owned factory in Dongguan China is managed in Japanese operation style. This enables us to produce in consistent quality, with timely delivery and at reasonable costs.