We want to be your designer and your engineer
Process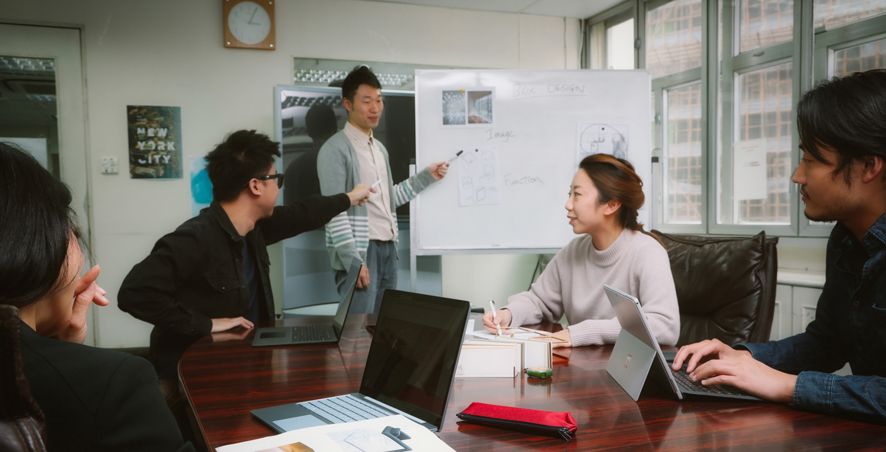 Idea Stage
Please bring your idea or share anything about your project with us.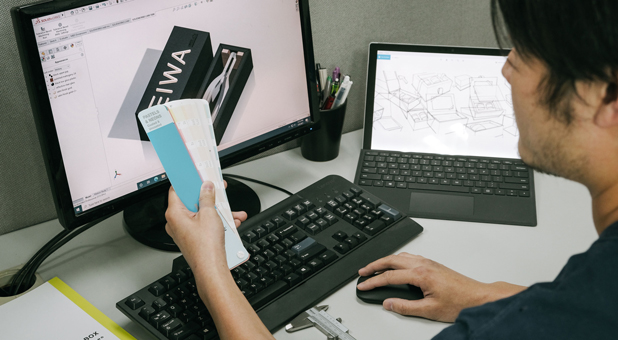 Design Stage
Our developed design sense and engineering technique can convert your idea to become 3D rendering and drawings.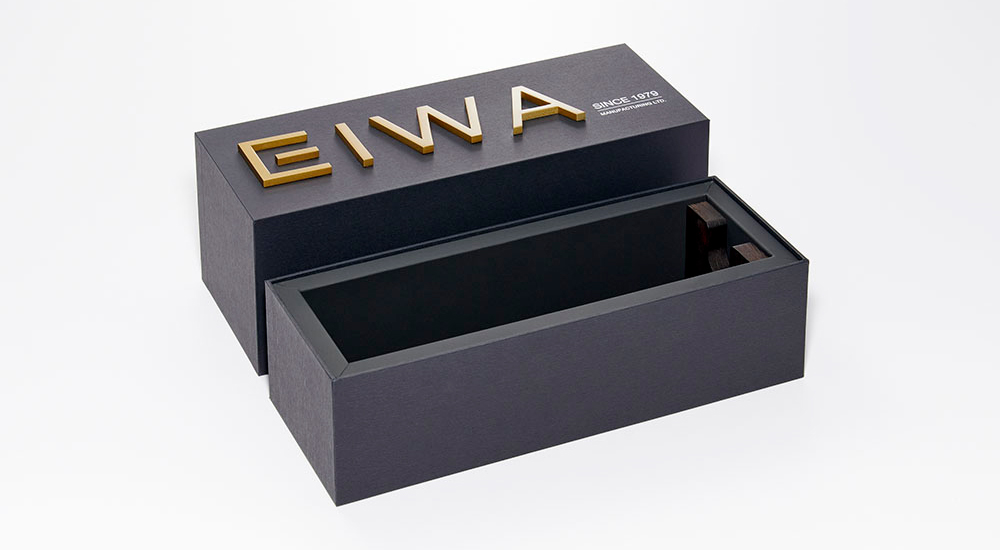 Sample Stage
Your idea will become a mock-up sample.
Our presentation for your package could be considerate your budget as well.
Communication is the element which we care so much, we wish that our bright business relationship will develop throught this communication, please feel free to contact us.
Renderings
We create renderings primarily by solid works from manufacturer's point of view, this makes work smooth for next step of makinng mock up samples. Sometimes we may also use 3D and 2D softwares up to situation.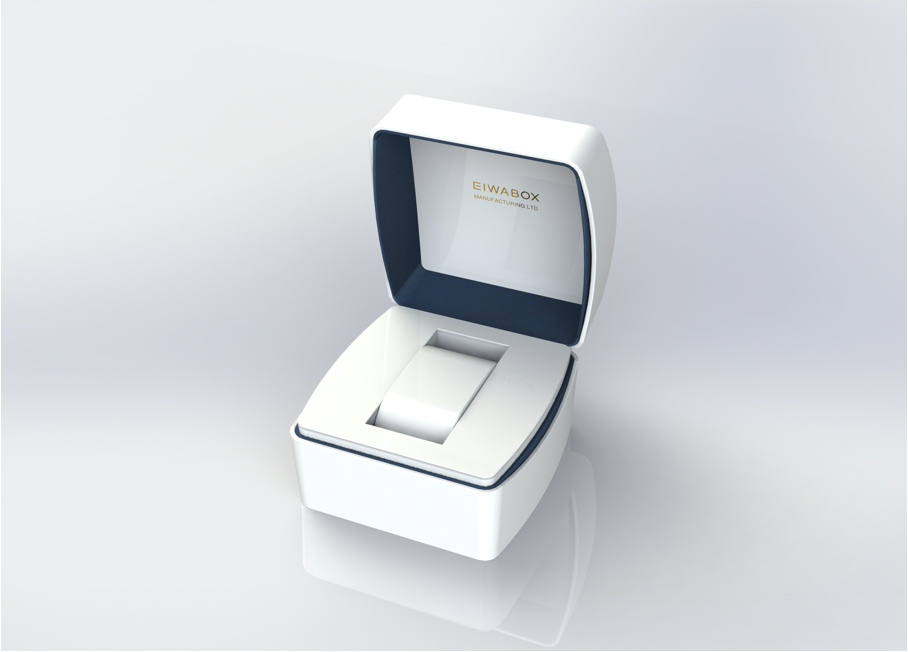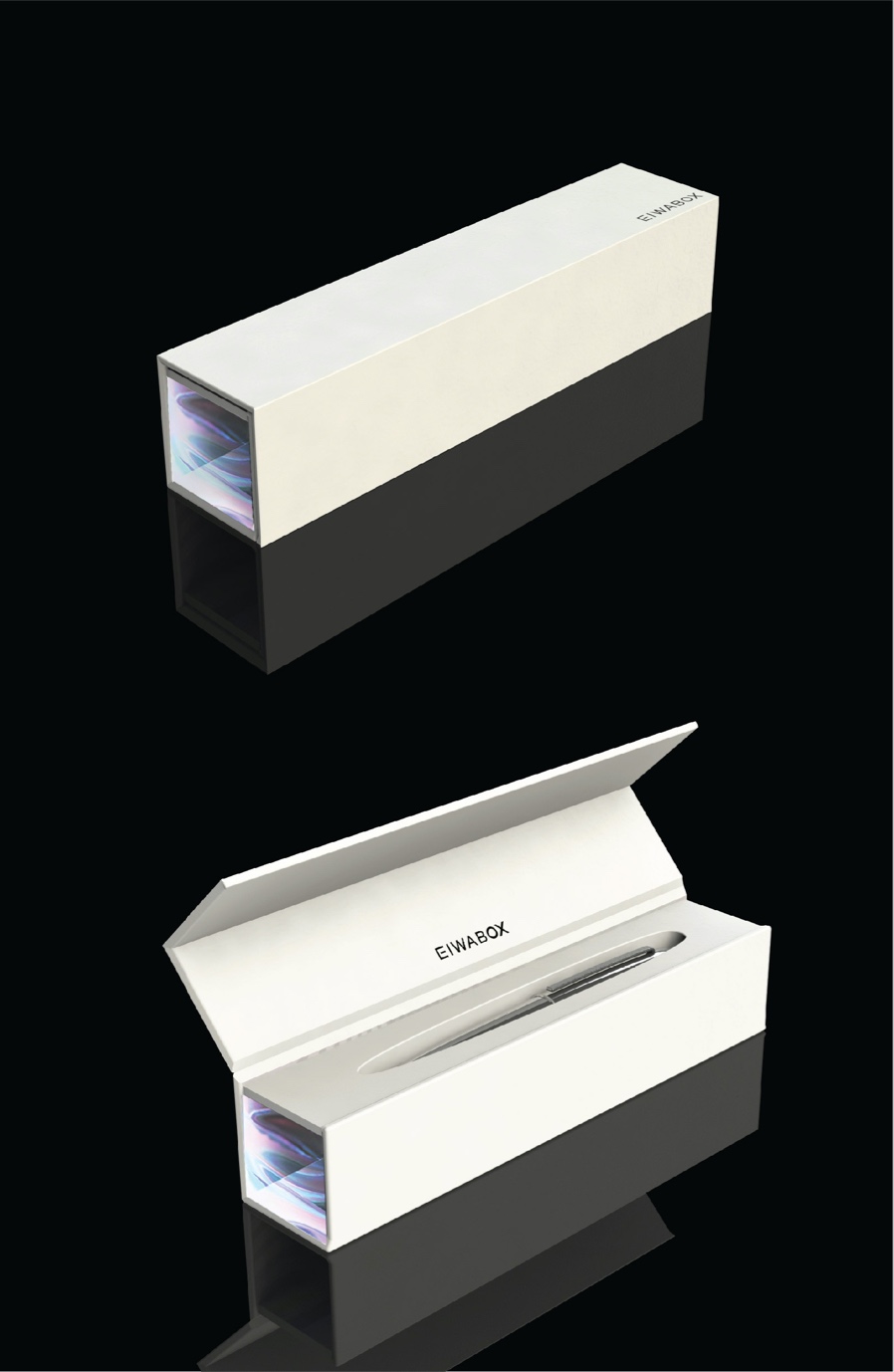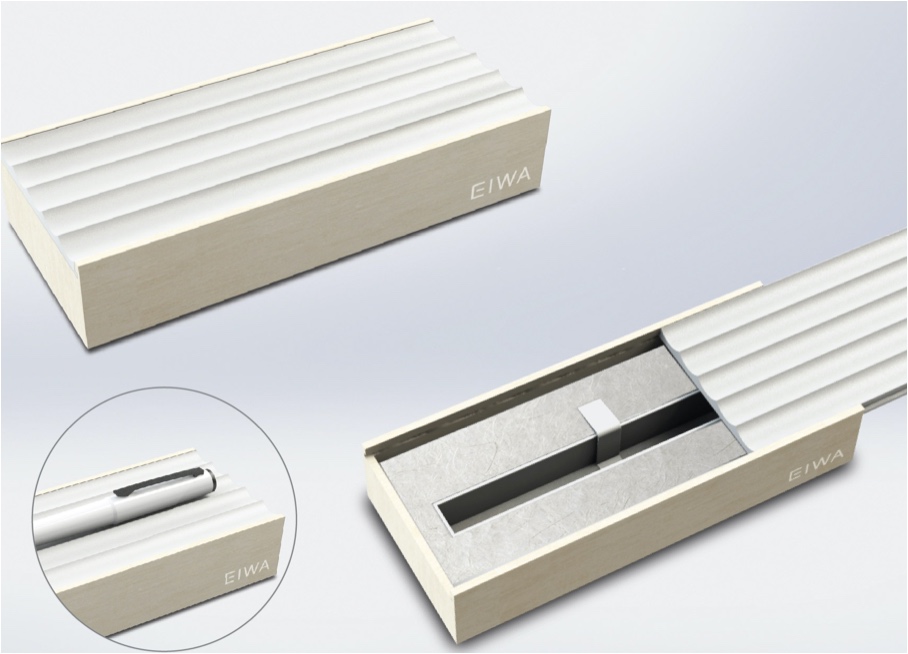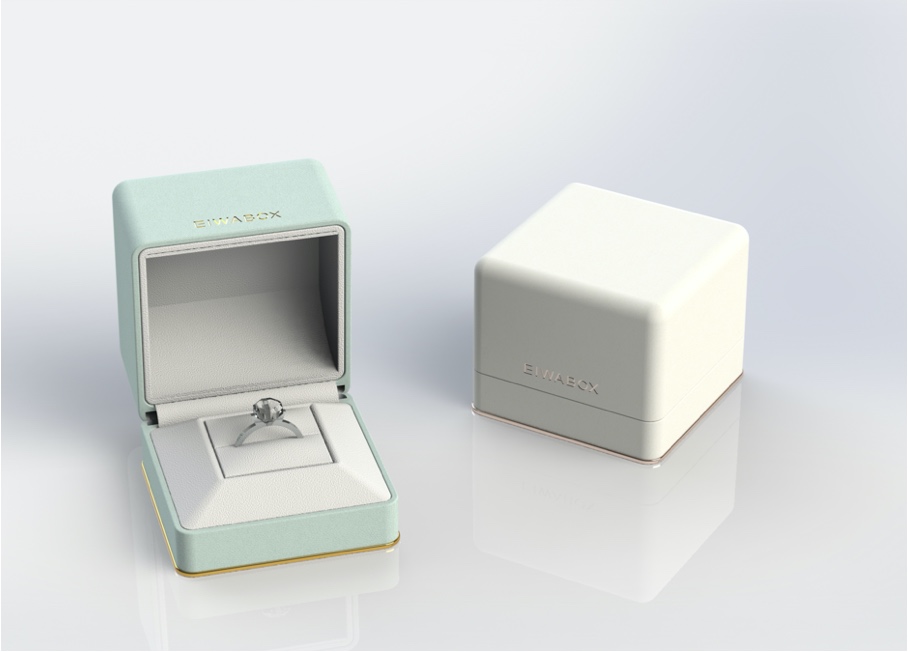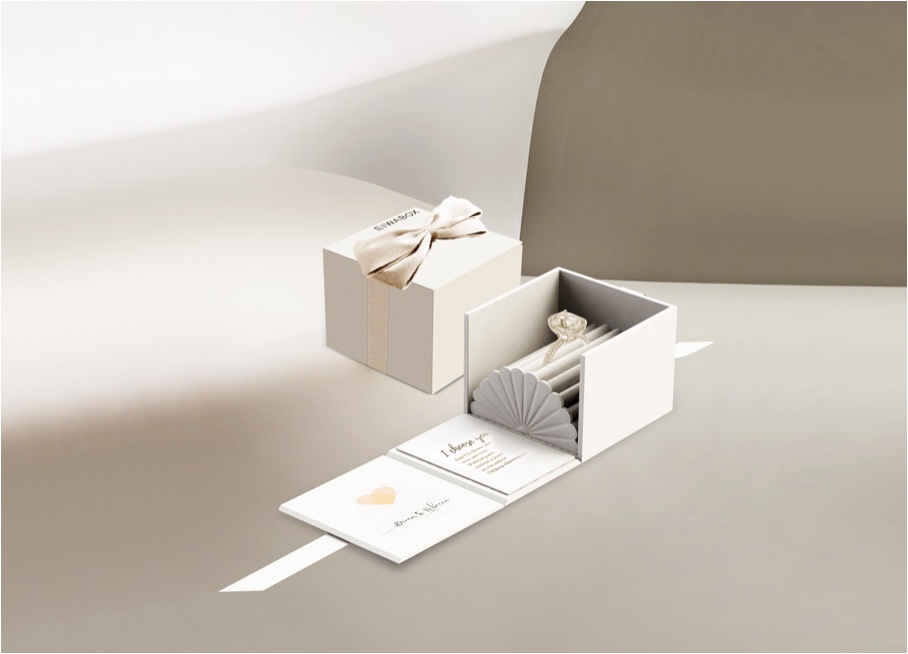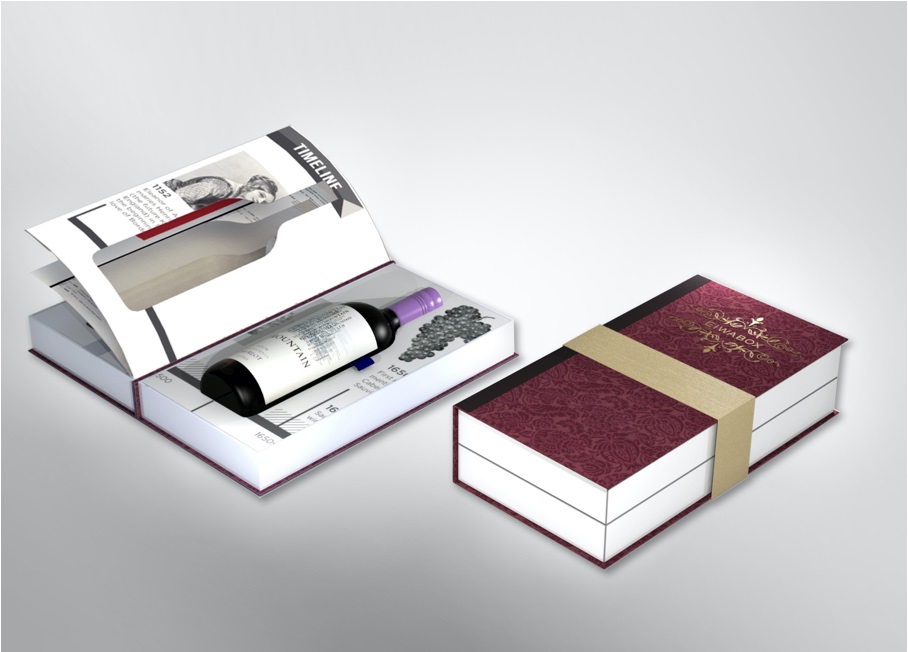 Design Software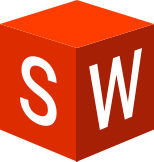 3D Software Solidworks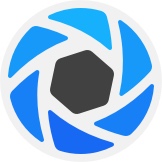 3D Rendering KeyShot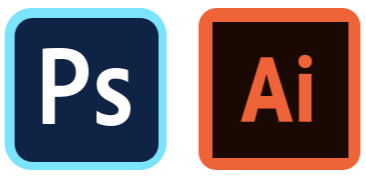 2D Software Photoshop & Illustrator